Relocation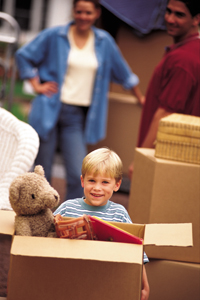 Whether you are moving across state or around the globe, we can assist in making your move enjoyable. Our Relocation Director can assist in everything from finding the right Realtor to referring you to a qualified moving company.
Funkhouser Real Estate Group is the only Premier Cartus Relocation affiliate in the market. This means our company has been identified as providing a higher level of service and more qualified associates to relocation clients than any other local real estate company.
All of our sales associates who work with relocation clients are specially trained in the relocation process. Each of these associates must go through a yearly certification course.
If you would like to take advantage of our relocation expertise, please contact our Relocation Director at 540-434-2400.