Concierge
The real estate help you need

before

,

during

and

after

you buy or sell a home.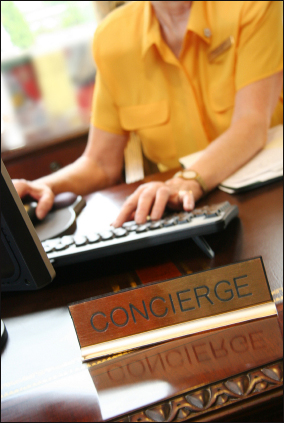 The Funkhouser Real Estate Group Concierge Service Program was developed to put you in touch with local service providers to help you obtain the variety of services associated with buying,
selling
or owning a home. From home repair and home maintenance to complete home renovation, let us help you with all of your real estate needs.